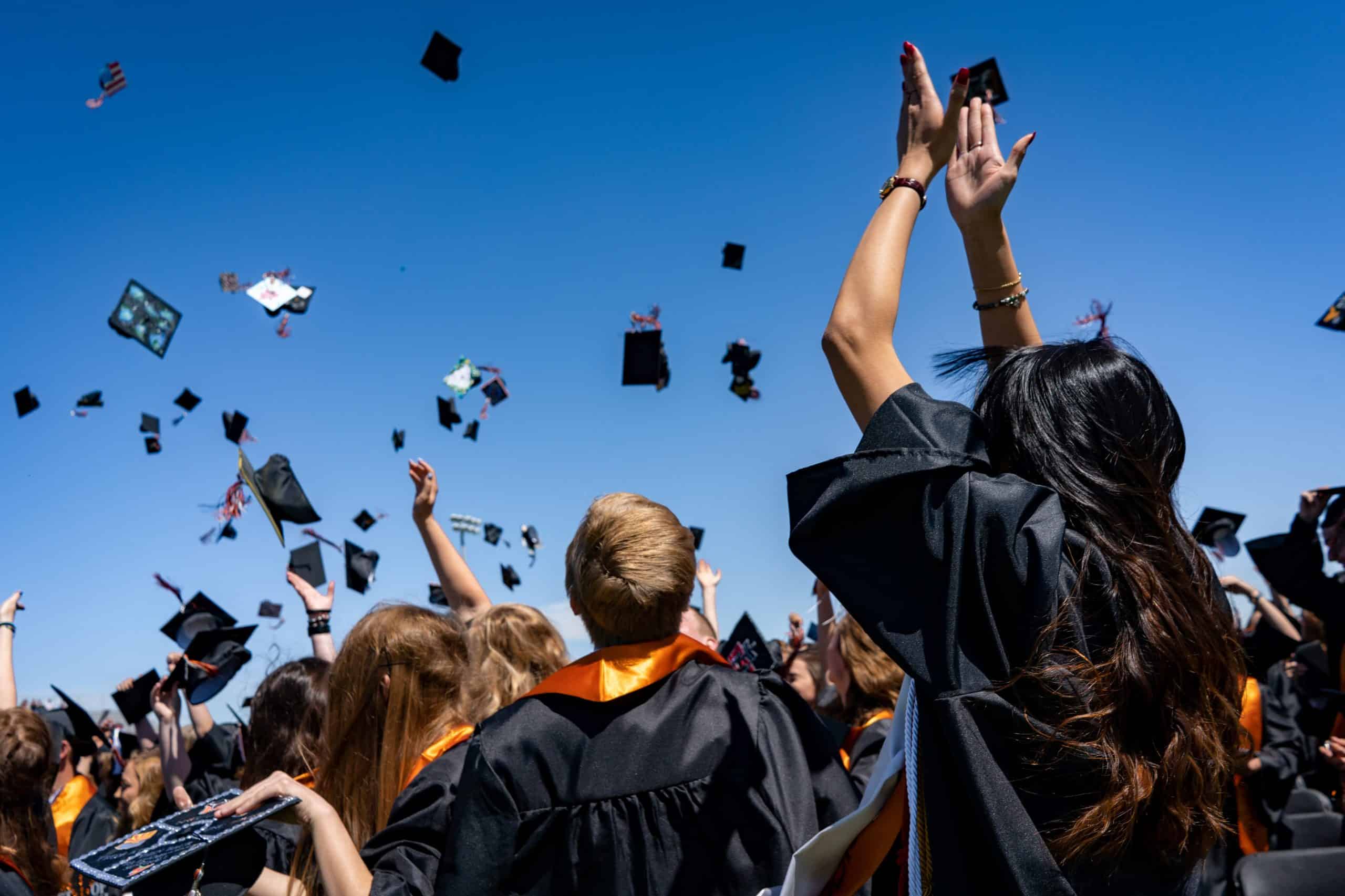 Mead
High School
Mead High School offers a rigorous college preparatory curriculum and advanced level coursework that consists of Advanced Placement (AP), Honors, Concurrent Enrollment, and Mead Energy Academy options.
Mead Feeder Strong
We are the Mavericks
We are an inclusive community that is civically and academically engaged. We foster a love of learning through collaboration, communication, and innovation. We prepare students for the ever-changing world.
A Strong Competitive Advantage
U.S. News & World Report ranked MHS in the top 25 percent of Best Public High Schools in America.
Unified Champion School
Mead High promotes a culture of inclusivity with students competing in sports and participating in music events.
AP Capstone Diploma School
This diploma distinguishes students with outstanding academic achievement and attainmentof college-level academic research skills. 
School Overview
Calendar
Meet the Principal
Join the conversation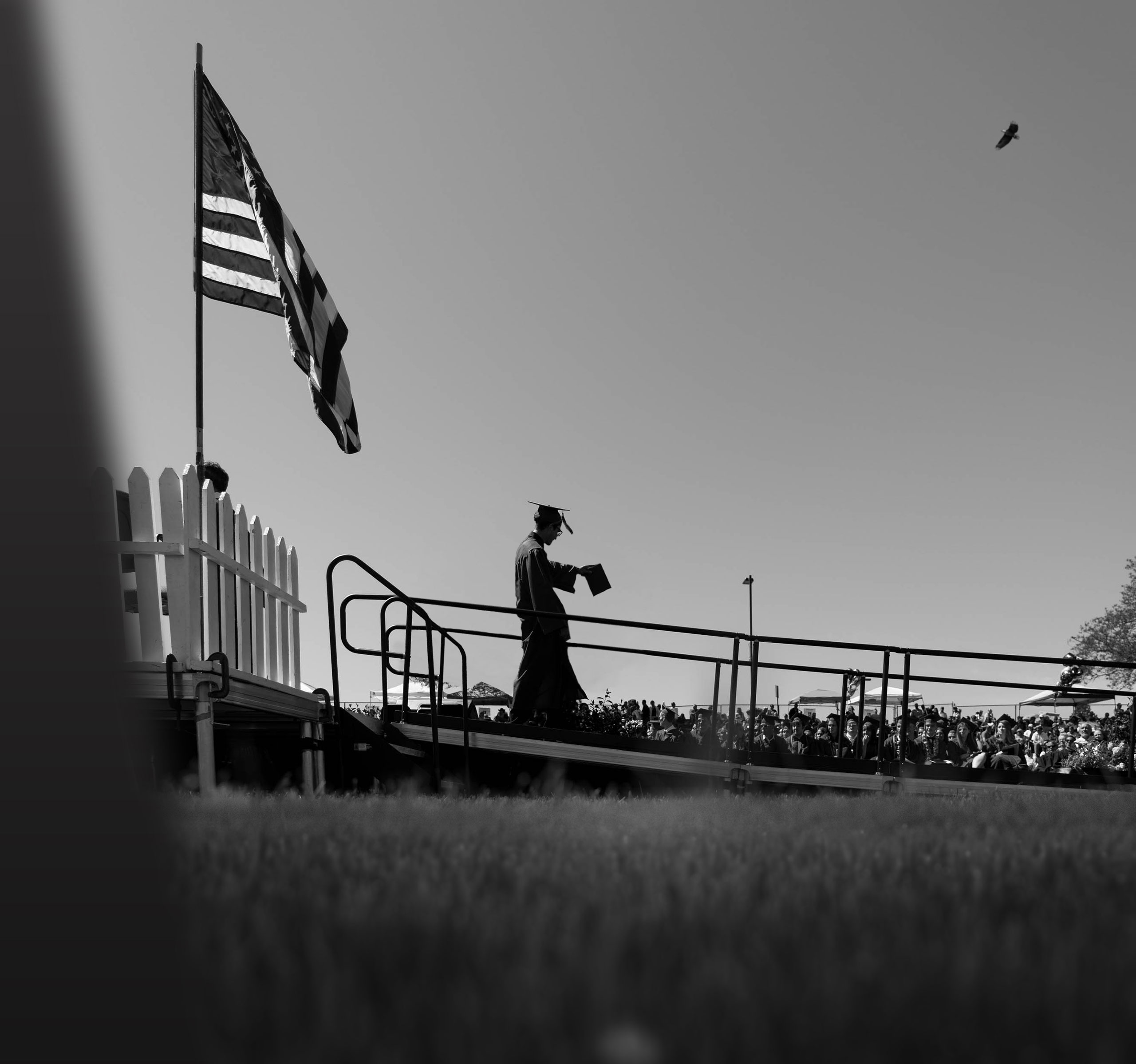 Contact Us
Have a question or comment? Send us a message and we will get back to you as soon as possible.
Postal address

Mead High School

12750 County Road 7

Longmont , CO 80504
Looking for a career? View all job openings.